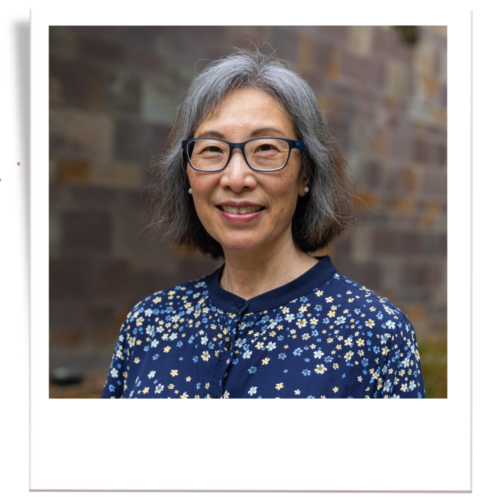 1. Tell us a little bit about yourself and how you came to BioSci.
I started working at UCLA and transferred to BioSci/Dev & Cell in 2002.

2. How did you get into your field?
While attending undergrad at UCLA, I was working as a part-time student employee and that was how I got introduced to the Contracts and Grants field.
3. What do you enjoy most about what you do at BioSci?
I really enjoyed the BioSci culture and the diversity, and really missed it while I was at SOM. So in 2019, when there was an opening at NB&B I decided to return.
4. What accomplishments are you most proud of?
I am proud that my PIs entrust me with managing their finances so that they can devote their time to research. As a part of the Pre-Award and Post-Award process, I feel excited each time their grants get funded.
5. Can you speak to the importance of diversity and representation in the workplace?
I really enjoy a diverse workplace as it allows for me to engage and learn from my colleagues. Having a diverse team allows for us to come up with more innovative ideas and solutions to help our PIs.
6. What is one piece of advice you can give to young women entering their careers?
Don't be afraid to explore and find the career path that is right for you. You have to love what you do otherwise work will feel like a drag.
7. Who do you look up to? What is your source of inspiration?
I am so fortunate to have good strong support from my immediate family and friends. In memory of my beloved elder brother who recently passed away from cancer was truly my hero and guiding light.
8. What is your favorite hobby or activity outside of work?
I would like to do more traveling in US and internationally. Outside of work, I enjoy taking walks and making new dishes. Before bedtime, I like to catch up with a good read.