Celebrating Black Excellence in the Biological Sciences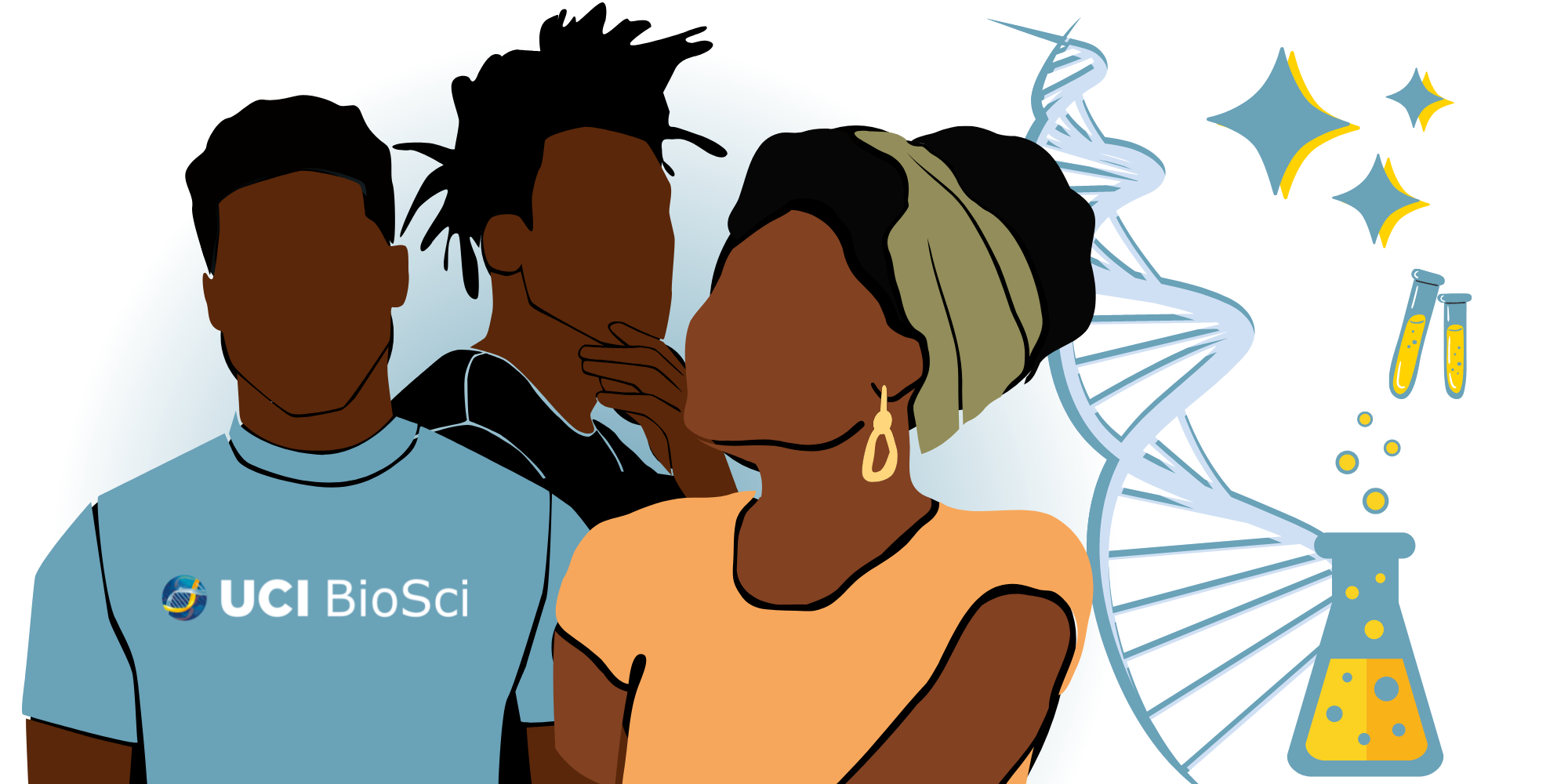 Amplifying Black Voices
UCI BioSci is committed to create an inclusive community and climate that supports the growth and success of black excellence in the biological sciences. To launch Black History Month, the Office of Diversity, Equity and Inclusion is focusing on telling the story of our talented black faculty, students and BioSci community. 
How Can You Help?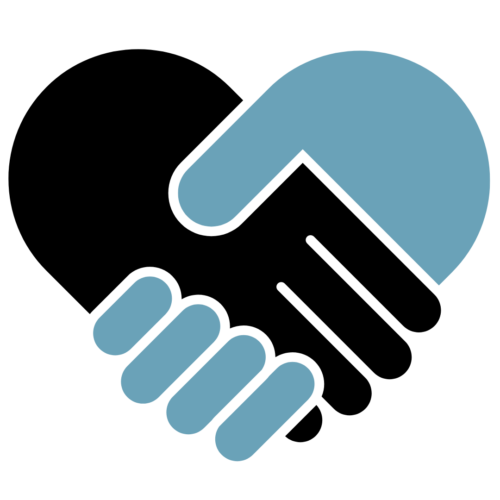 Donate to A Non-Profit that Supports Black Lives

Support Black-Owned Businesses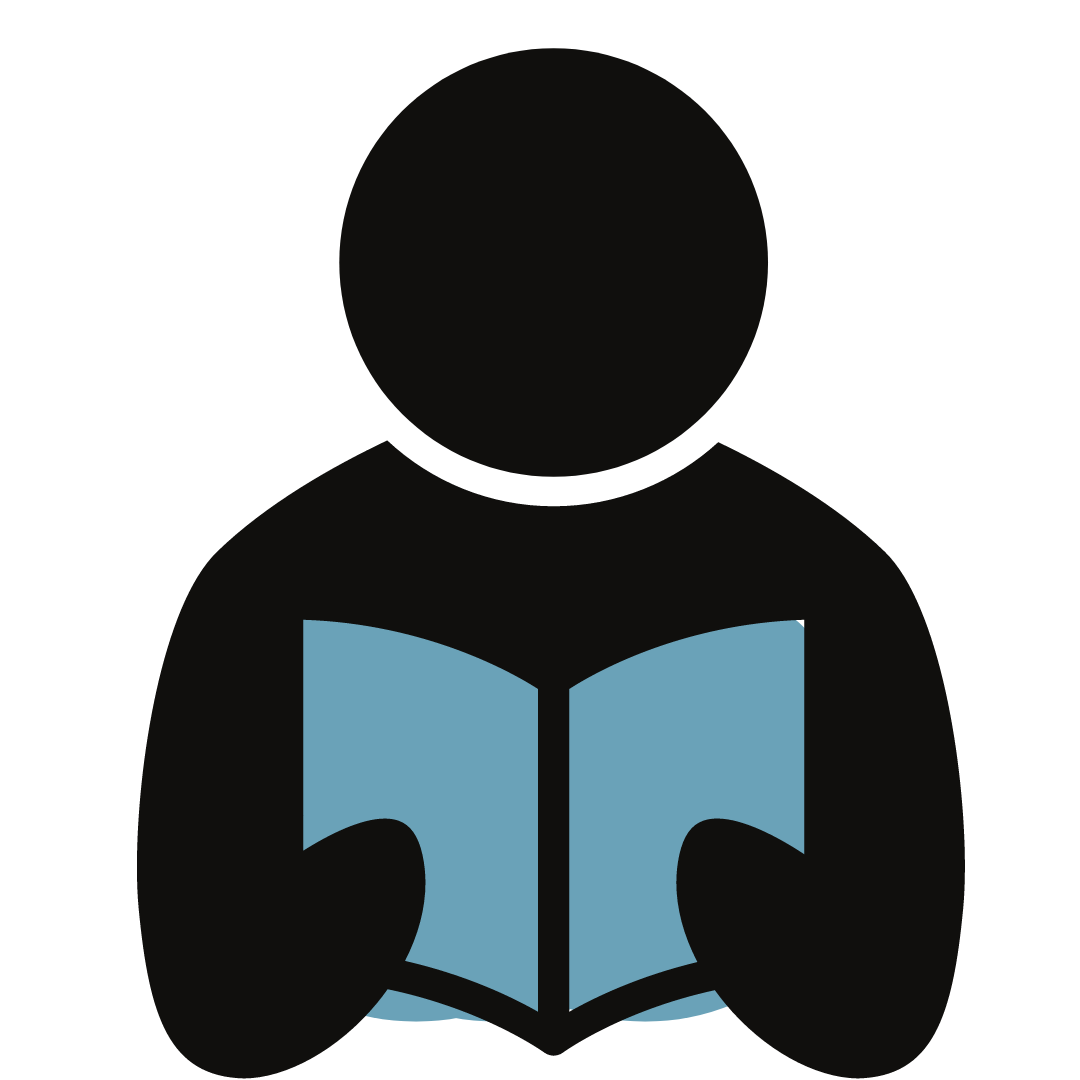 Learn, Listen and Share Anti-Racism Resources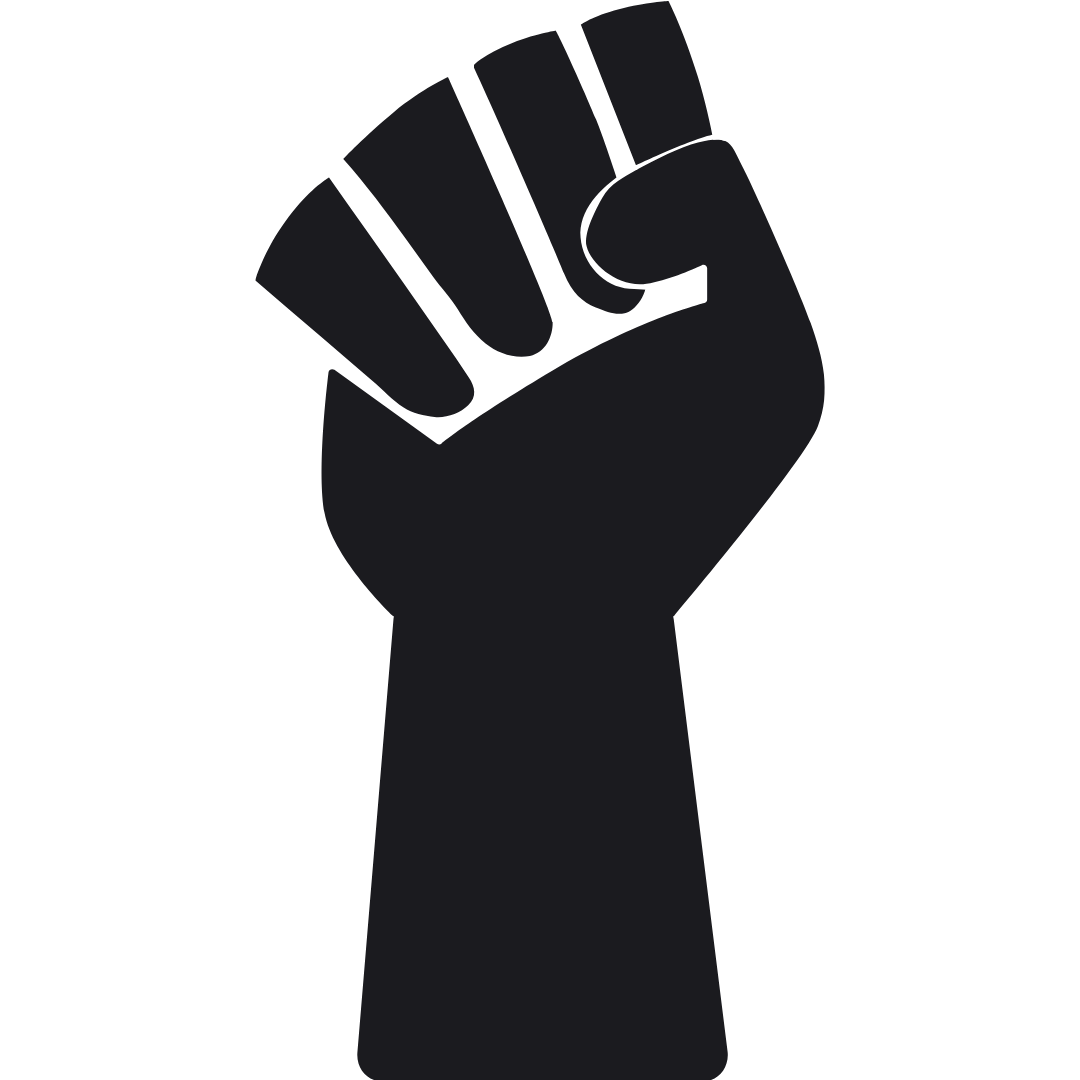 Take a Pledge or Action With the ACLU
Resources and More
Event Details Dates: September 25-26, 2023 Time: 10 a.m. - 3 p.m. (both days) Location: Please see agenda for details and locations. Each year, undergraduate and graduate students participating in MSP research come together to present their findings at...