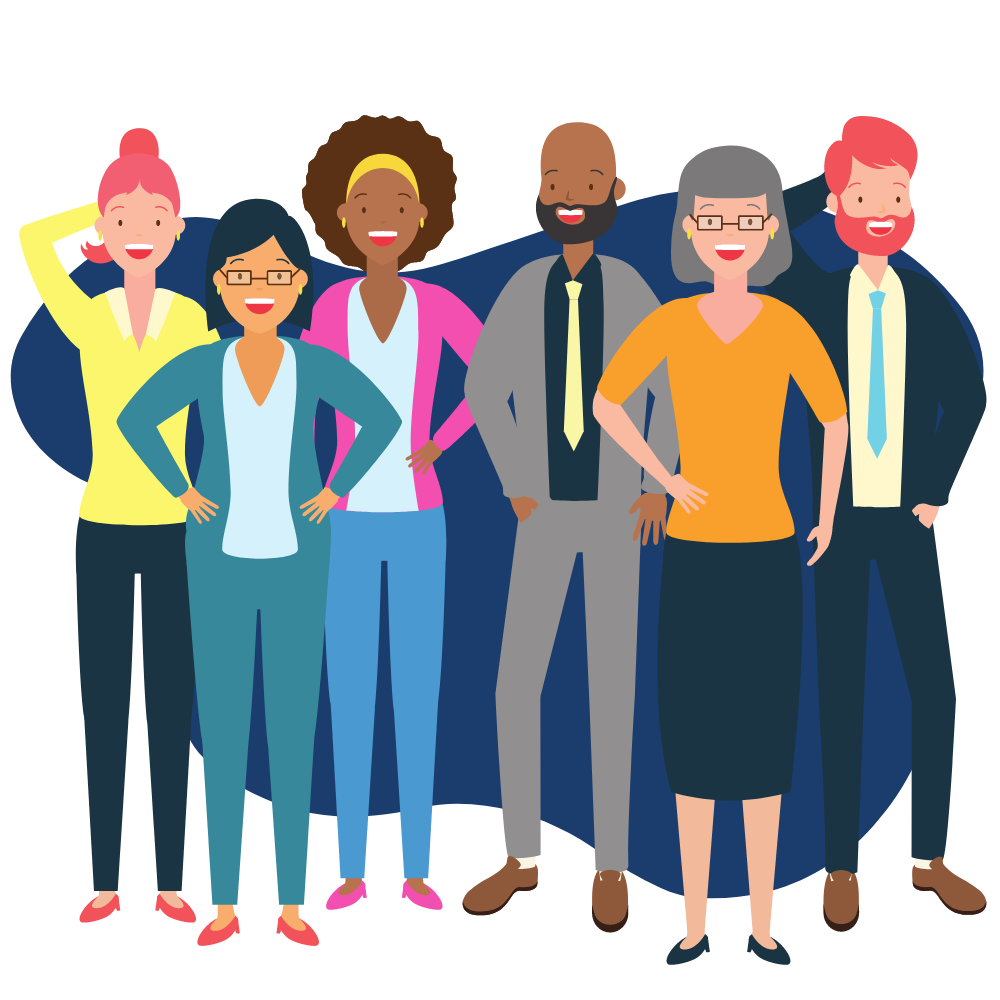 Connect with Other Organizations On Campus
Stay connected with groups on campus. Diversity affinity groups foster cross-departmental social interaction, professional networking, cultural competencies, recruiting and mentoring. Diversity affinity groups also offer the UCI community at large an opportunity to consult with group members as an information resource.
Association for Women in Science (AWIS)
The Association for Women in Science (AWIS) is a national advocacy organization championing the interests of women in science, technology, engineering, and mathematics (STEM) across all disciplines and employment sectors. At the national level, AWIS touts a membership of more than 100,000 individual members and 80 chapters and affiliate groups across the country.
Academic & Professional Women at UCI (APW)
The Academic & Professional Women of UCI has a decades-long history at UC Irvine with a longstanding tradition of supporting staff, faculty, and students with a special emphasis on the women of UCI.
ASUCI Campus Climate Commission
The ASUCI Campus Climate Commission focuses on safety, equity and inclusion. The mission of the commission is to uplift marginalized communities in the undergraduate student body.
QT-STEM
QT STEM is an organization at UCI for queer and/or trans people who are part of the STEM fields. With this group, we hope to create a more visible LGBTQ+ community in what can be an underrepresented area of academia. We also encourage allies to join! However, LGBTQ+ voices and experiences will be centered.
Interested in learning more? UCI has many more organizations on campus. Take a look!