Office of Diversity, Equity and Inclusion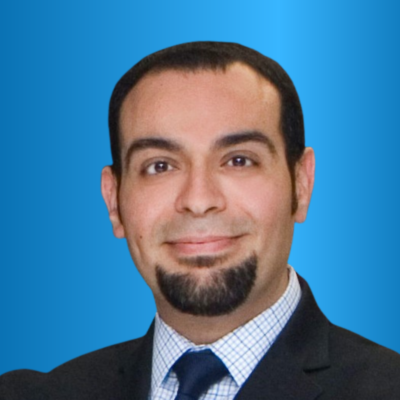 Mike Yassa
Associate Dean of Diversity, Equity and Inclusion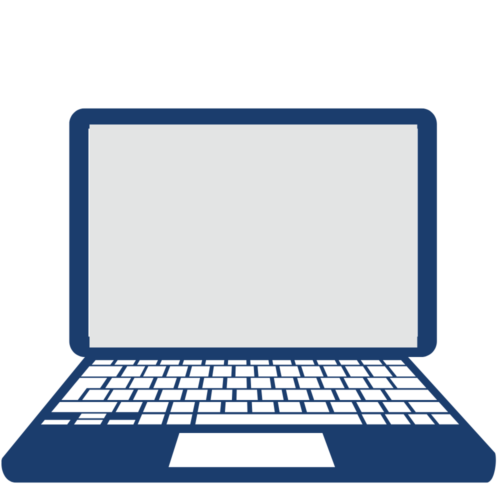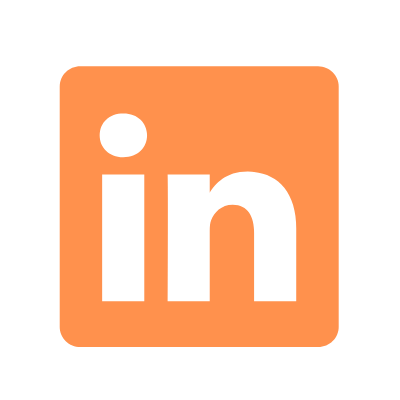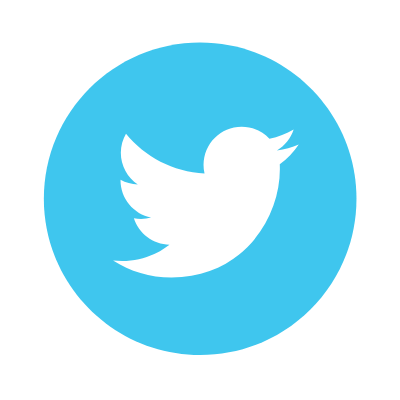 |

michael.yassa@uci.edu

Dr. Michael A. Yassa is professor of Neurobiology and Behavior, director of the UCI Brain Initiative and co-director of the UCI Center for the Neurobiology of Learning and Memory. As the BioSci inaugural associate dean of diversity, equity and inclusion, he is deeply committed to supporting all members of our Bio Sci community and ensuring that they are situated in a working and learning environment that allows them to thrive and promotes their success.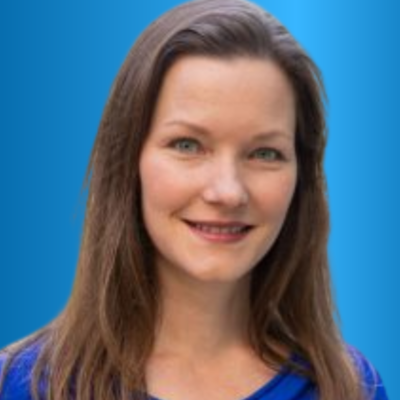 Monica Daley
Equity Advisor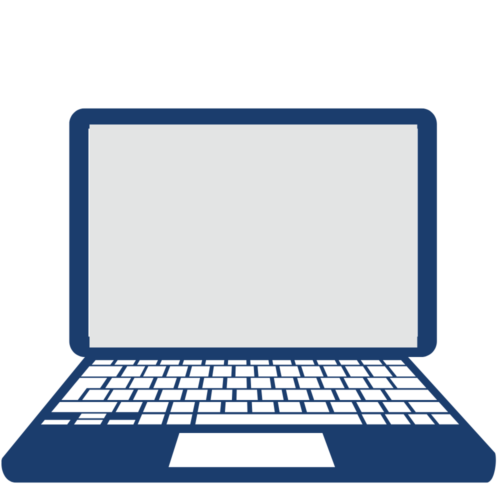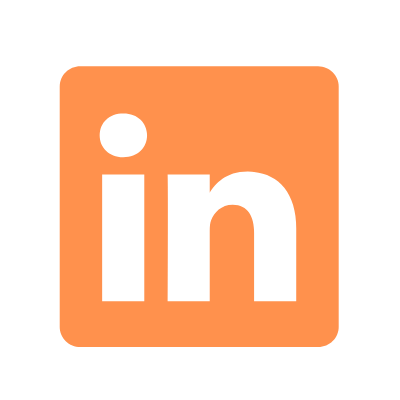 |

madaley@uci.edu

Dr. Monica Daley is professor of Ecology and Evolutionary Biology and was appointed to be the Biological Science Equity Advisor in 2022. She participates in faculty recruiting by approving search strategies and raising awareness of Best Practices. Additionally, she organizes faculty development programs, with both formal and informal mentoring, and addresses individual issues raised by women and underrepresented minority faculty.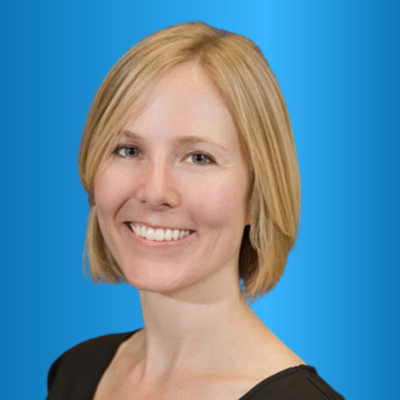 Diana Lofflin
Director, Communications and Special Projects


 dlofflin@uci.edu

Diana Lofflin manages all aspects of the campus wide End Racism Initiative (ERI) and other related efforts. She also serves as Director of Communications and Operations at the Center for the Neurobiology of Learning and Memory. She previously served as the Director of Communications in the Office of the Provost where she worked on many cross-disciplinary projects and community engagement initiatives. Diana is passionate about supporting inclusion and diversity and was integral to the creation of the ERI.
Minority Science Programs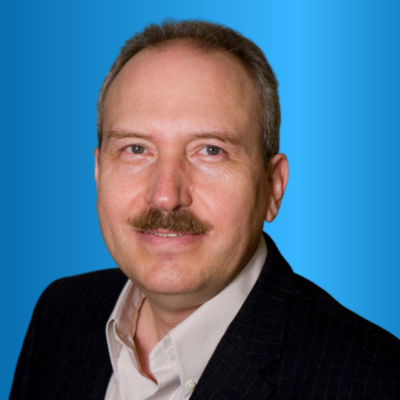 Luis Mota-Bravo
Director, BioSci Outreach & Minority Science Programs


 lmota@uci.edu

Dr. Luis Mota-Bravo has directed the UCI School of Biological Sciences Outreach, Research Training and Minority Science Programs (MSP) since 2000. He is a UCI PhD alum '93 in Biological Sciences. Dr. Mota-Bravo is the principal investigator of the NIH training grants that support MSP: IMSD, MARC, BRAiN, and Bridges to the Baccalaureate. His laboratory studies antibiotic resistance genes in the environment to understand the biological basis of multi-drug resistant bacteria (one of the biggest threats to global health).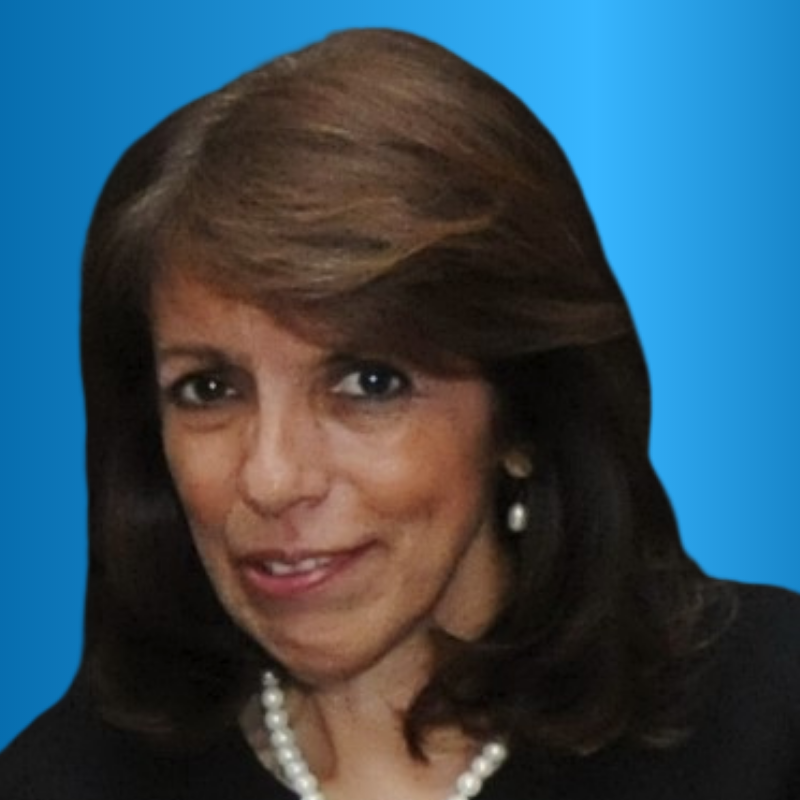 Marlene De La Cruz
Director, Student Academic Development


 marlene@uci.edu

Dr. Marlene de la Cruz is the Director of Student Academic Development at MSP. She is the Principal Investigator of three NIH research training grants to increase the number of underrepresented minority students obtaining Ph.D. degrees in biomedical sciences. She received her Ph.D. in plant genetics at UC Riverside and was Associate Professor at UNAM in Mexico. In 1998, she returned to UC as a Visiting professor, then as officer of the system-wide initiative UCMexus until 2004 when she transitioned to MSP.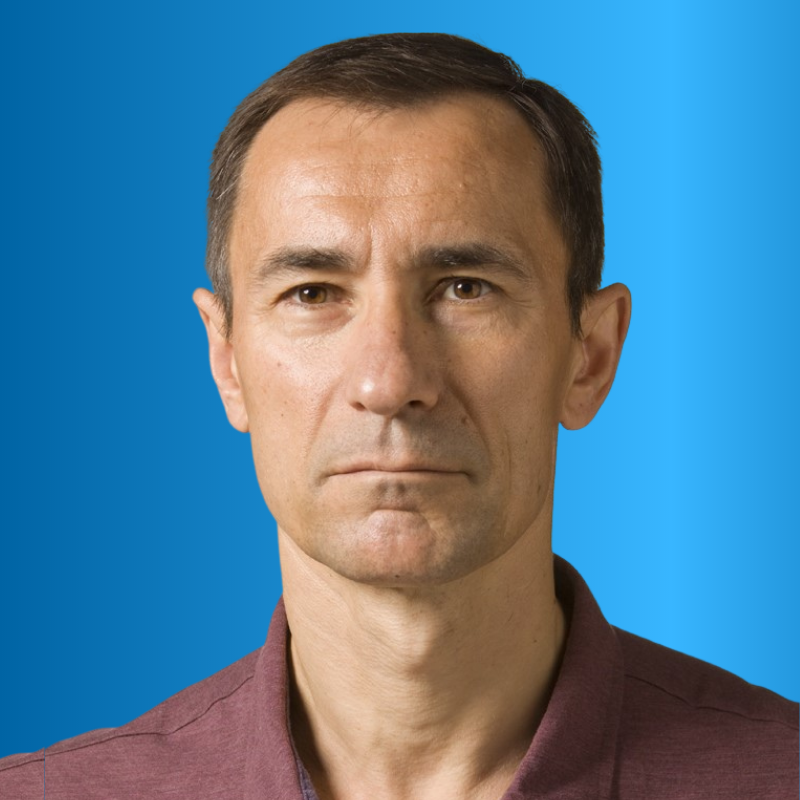 Andrei Tatarenkov
Instructor


tatarenk@uci.edu

Dr. Andrei Tatarenkov strives to involve undergraduate students from underrepresented groups in research to prepare them for successful research careers in biological and biomedical sciences. The focus of this research is mainly on evolution of antibiotic resistance in bacteria. Andrei received his B.Sc. in Biology from Far Eastern State University in Vladivostok, Russia and Ph.D. in Genetics from St. Petersburg State University. He completed postdoctoral training at the University of Gothenburg in Sweden and at UCI.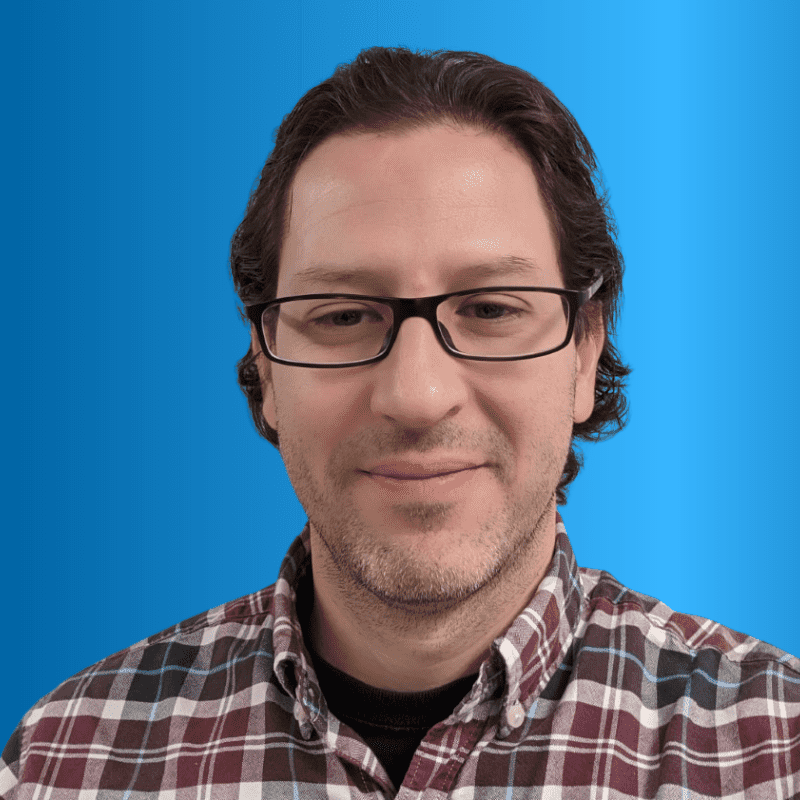 Ivan Munoz Gutierrez
Instructor


imunozgu@uci.edu

Dr. Ivan Munoz-Gutierrez is a molecular microbiologist devoted to training undergraduate students from underrepresented groups who want to pursue a scientific career. He completed his Ph.D. on engineering bacteria to produce biofuels at the National Autonomous University of Mexico. He continued his research in Israel, first in Tel-Aviv University and later in the Weizmann Institute of Science, studying how bacteria sense their environments. Currently at UCI, he investigates antibiotic-resistant bacteria isolated from aquatic environments.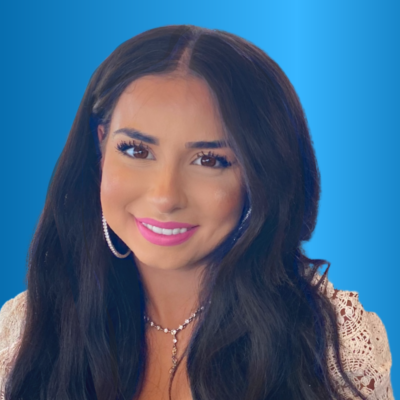 Reham Riad
Admin Assistant, Minority Science Programs


 riadr@uci.edu

Reham Riad is a UCI alumna and received her Bachelor of Arts degree in Psychology in 2016. She returned to UCI in 2017, where she now coordinates the logistics of different programs under the MSP as well as recruits and assists undergraduate students in the program with pursuing their goals of attaining research careers in the biomedical sciences.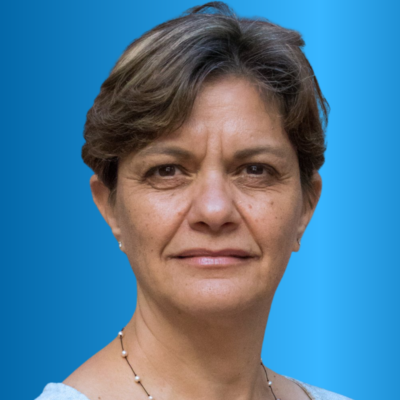 Susana Cohen-Cory
DECADE MENTOR | Professor, Neurobiology and Behavior


scohenco@uci.edu

Dr. Susana Cohen-Cory is professor of Neurobiology and Behavior and DECADE mentor for the Interdepartmental Neuroscience Program (INP) as well as the Neurobiology and Behavior PhD program. Her research focuses on synapse formation in the developing nervous system.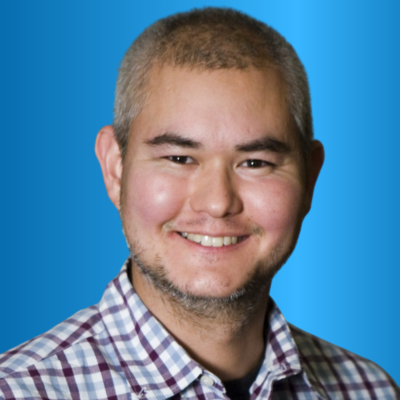 Matt Inlay
DECADE MENTOR | Professor, Molecular Biology and Biochemistry


minlay@uci.edu

Dr. Matt Inlay is associate professor of Molecular Biology and Biochemistry and DECADE mentor for the Cellular and Molecular Biosciences (CMB) Program, as well as the Developmental & Cell Biology and the Molecular Biology & Biochemistry PhD programs. His research focuses on understanding the origins of the blood system in embryonic development.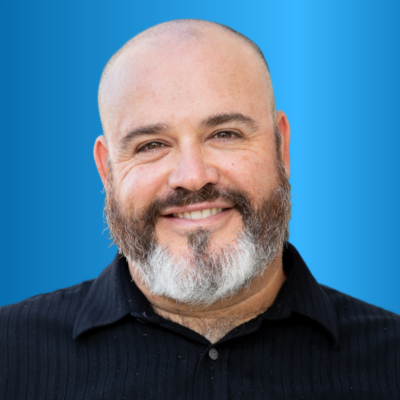 Donovan German
DECADE MENTOR | Professor, Ecology and Evolutionary Biology


dgerman@uci.edu

Dr. Donovan German is associate professor of Ecology  and Evolutionary Biology and DECADE mentor for the Ecology and Evolutionary Biology PhD Program. His research focuses on understanding how organisms are specialized to use specific resources and the consequences of specialization to ecosystem fluxes.