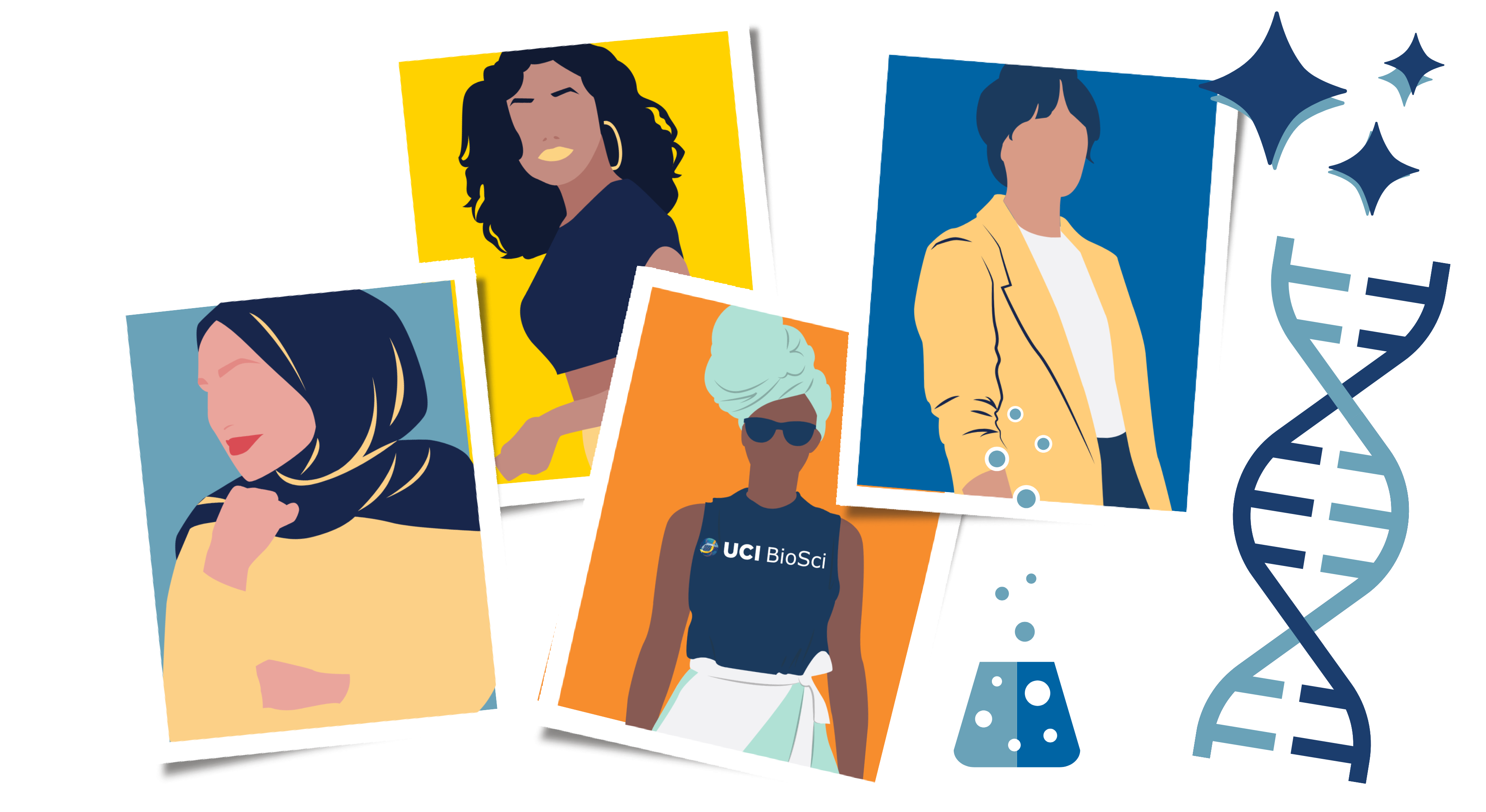 Celebrating HERstory.
In honor of Women's History Month, the School is celebrating some of the women in BioSci who are passionate about transforming the world around them. They are trailblazers, visionaries and the heart of the School, from the biologists of tomorrow, the scientists both propelling research and making STEM more inclusive, and those who work behind the scenes to ensure the School runs smoothly. Join us as we celebrate remarkable students, faculty and staff in BioSci.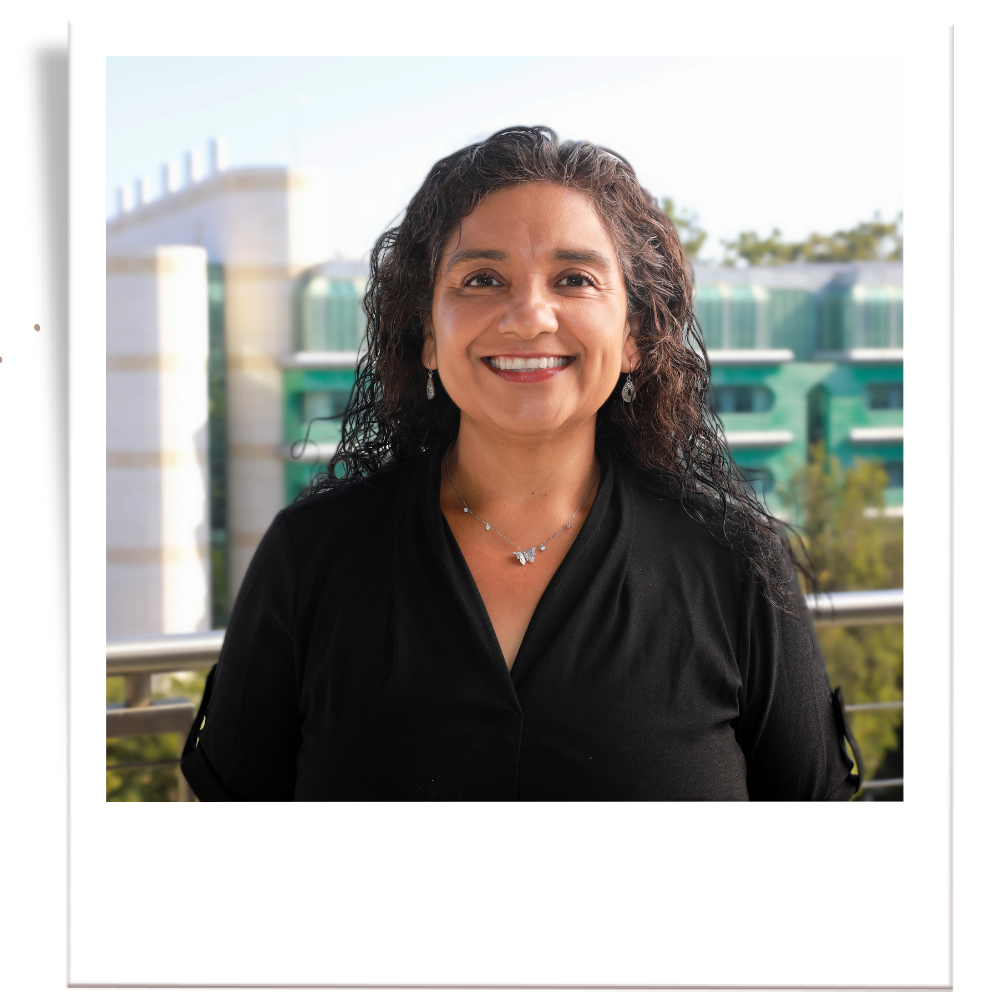 Bessy Janeth Varela
Department Manager
Molecular Biology and Biochemistry 
Check back throughout the month of March for more stories about remarkable BioSci women.
A Look Back into BioSci History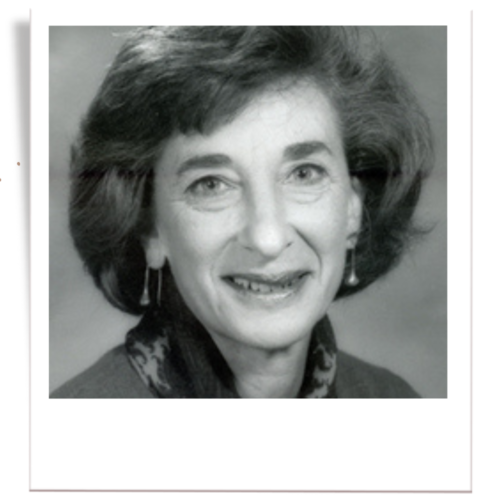 BioSci's First Female Dean and Academic Leader
Elvera Ehrenfeld's appointment as dean of the School of Biological Sciences was a milestone in the university's history. Not only was she the first female dean of Biological Sciences, but she was the first woman to head any academic school at UCI. An expert in the biochemistry of viruses, Professor Ehrenfeld worked hard to grow and strengthening the field of structural biology while dean.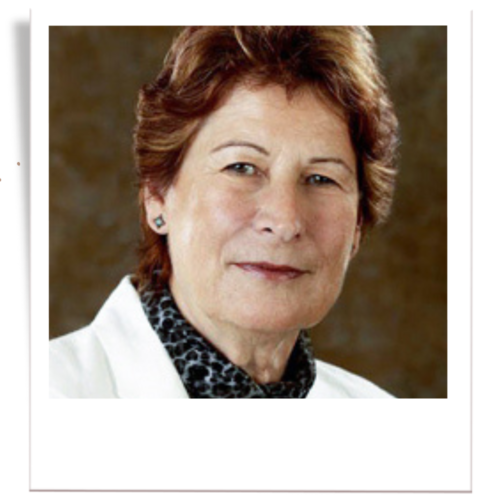 BioSci's First Female Female Faculty Member
In 1970, Susan V. Bryant became the first female faculty member of the School of Biological Sciences. Professor Bryant, an expert in the study of limb regeneration, has been the driving force for a wide range of initiatives, including advancing stem cell research. As dean, she led the efforts to secure a five-year $3.45 million National Science Foundation ADVANCE grant to address gender inequities at UCI.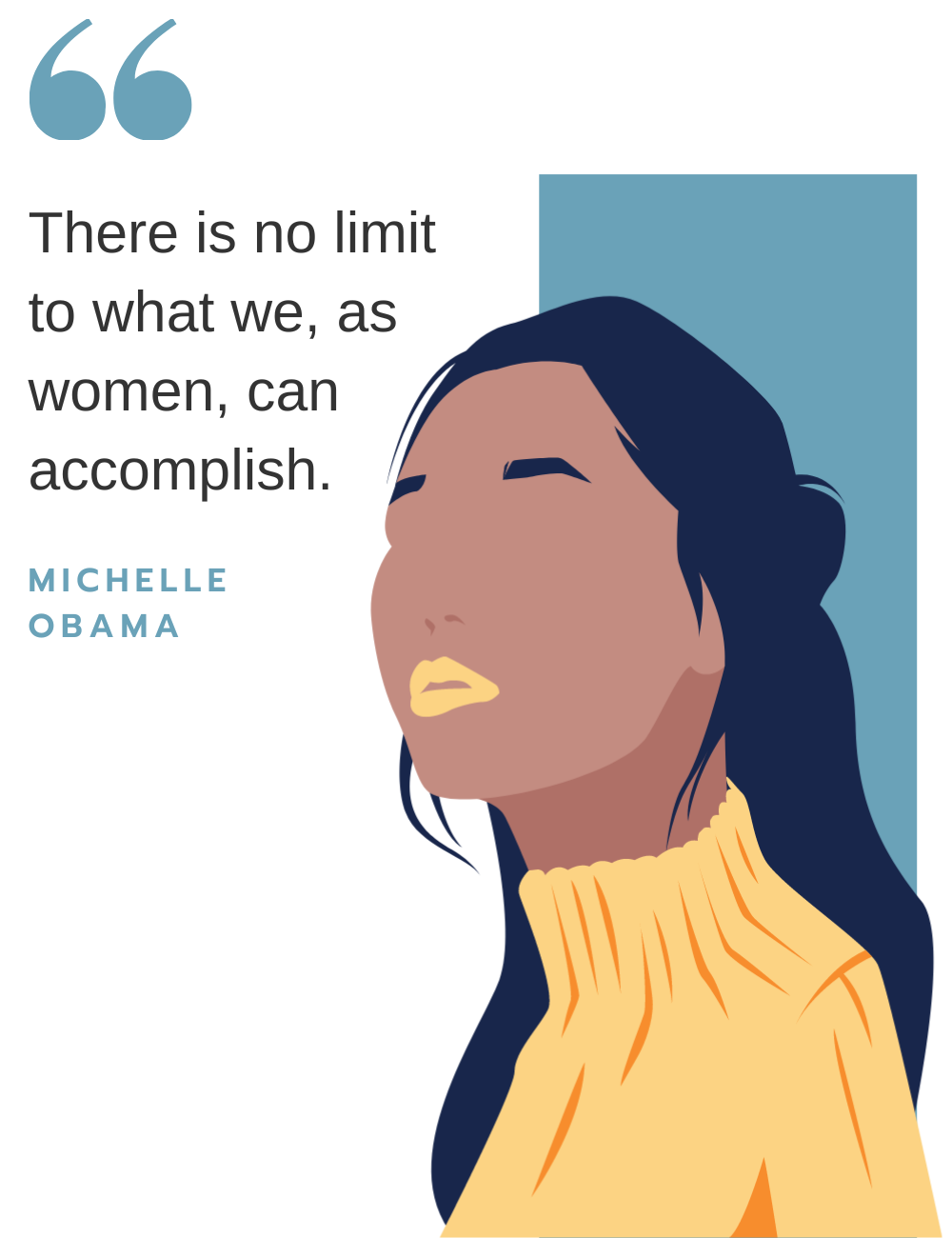 Events
Event Details Dates: September 25-26, 2023 Time: 10 a.m. - 3 p.m. (both days) Location: Please see agenda for details and locations. Each year, undergraduate and graduate students participating in MSP research come together to present their findings at...