About:
Inclusive Excellence Leadership Awards are largely modeled after the Office of Inclusive Excellence's Faculty Spirit Awards. They are intended to support activities which promote equity, diversity, and inclusion on campus among faculty, students, and staff, as well as the communities served by UCI. The proposer(s) can be any Biological Sciences community member including faculty, staff, students, postdocs, and alumni. Groups are also encouraged to submit team proposals (teams must designate one individual to serve as the point of contact).
The Office of Diversity, Equity and Inclusion will support a limited number of proposals each year under this mechanism. Proposals must include a budget of up to $5,000. All funded proposals must address at least one of the five goals of the program.
 Deepen the understanding of race, gender, class, sexuality, and/or other identities;

 Promote emotional intelligence and intercultural competency; 

 Build and sustain partnerships with community-based organizations; 

 Advance achievement among educationally disadvantaged communities; or

 Contribute to an affirmative climate for all members of the UCI Bio Sci community.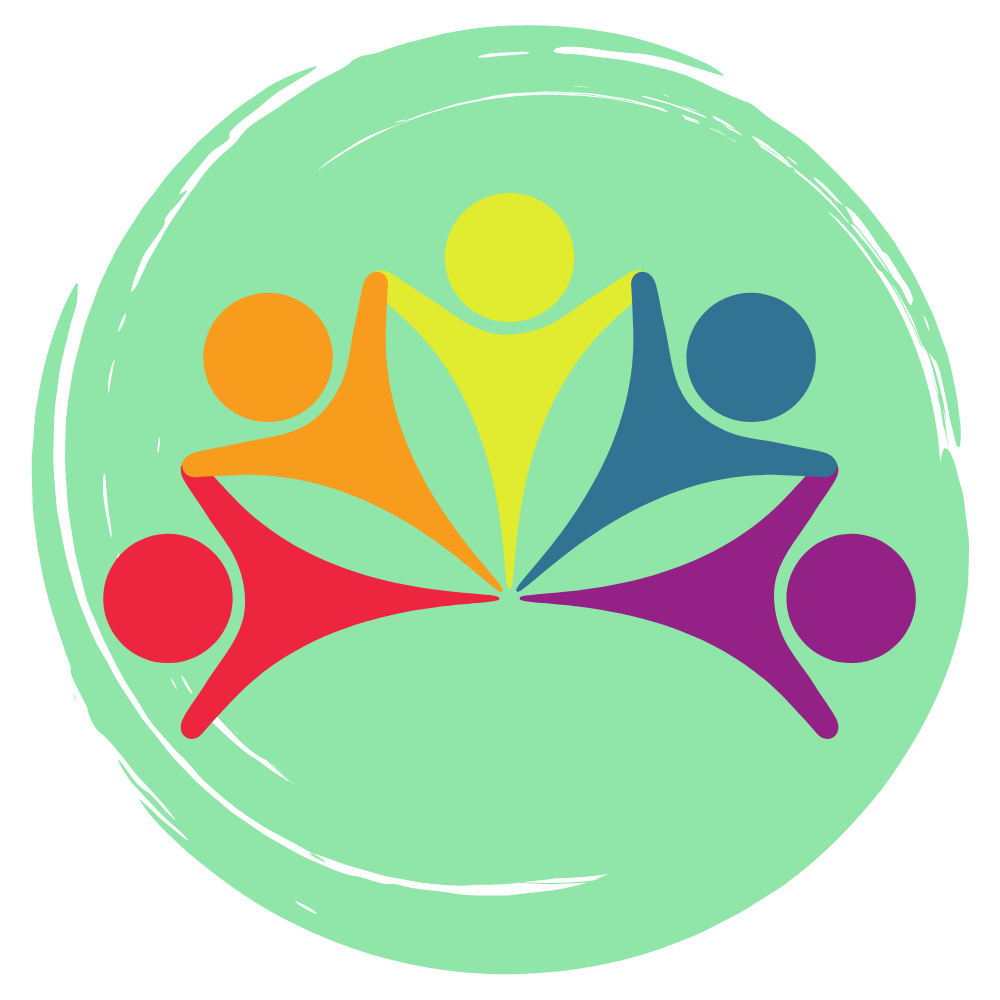 Examples of the types of activities that can be supported by this program include seminar series, training and institutional capacity-building, informational workshops, panel discussions, screenings, UC-HBCU exchange programs, community based partnerships, K-12 educational programs, and invited keynote speakers.
The application must be submitted by a Bio Sci student, faculty, staff, postdoc, or alumnus/a. Team applications are also welcome as long as there is one individual acting as the submitting PI. Proposals should detail the need for the program, details of how it will be designed and implemented, expertise and qualifications of the proposing team, project timeline and milestones, as well as how outcomes will be evaluated. Each awarded proposal will be required to submit a final report detailing the program outcomes and evaluation results. The application packet must include:
2-3 page proposal (single space, 11pt font, 0.5 in margins)

Max 1 page itemized budget 
The complete application must be emailed as a single combined PDF to inclusionbiosci@uci.edu before 5PM on the deadline.
Applications for 2021-2022 Programs are now closed. Check back in the spring of 2022.
Award Winners 2021 – 2022
UCI Leadership, Empowerment and Development (L.E.D.) Program
Romàn Ariel Meza Jr., Sandra del Carmen Sandria, Jharrayne McKnight
Queer, Trans, and Allies in Biological Sciences (QTABS)
Jose Moran, Stephanie Salazar, Sydney Prange
BioEYES SoCal – Evidence-Based Outreach Program to Improve Science Education
Michael Parsons and Marvin Maldonado
Data-driven Approach to Address Achievement Gaps in the Neurobiology Major
Audrey Chen Lew
Bridging First-Generation Students and Their Families
Pavan Kadandale and Alejandra Gutierrez
A Diversity, Equity, and Inclusivity Speaker Series for Teaching Professional Development
Andrea Nicholas