About the Speaker Series
The Diversity, Equity, and Inclusivity Speaker Series for Teaching Professional Development is led by Dr. Andrea Nicholas and Dr. Audrey Chen Lew. It is supported by a grant from the Biological Sciences Office of Diversity, Equity and Inclusion.
This series would provide 8 scheduled talks, approximately one invited speaker per month during UCI's Fall, Winter & Spring Quarters, starting in October, 2021. Immediately following each talk, graduate students and undergraduate students are invited to converse more casually with the speaker for another 45 minutes.  Graduate students and undergraduate Learning Assistants participating in the talk series will be asked to fill out a brief reflective survey for each talk. At the end of the series, students who attend at least 6 out of the 8 talks and complete the related assessment will receive a certificate of completion and letter, detailing their involvement and dedication to promoting excellence and inclusivity in STEM Education.
Lecture and discussion will be followed by food and refreshments.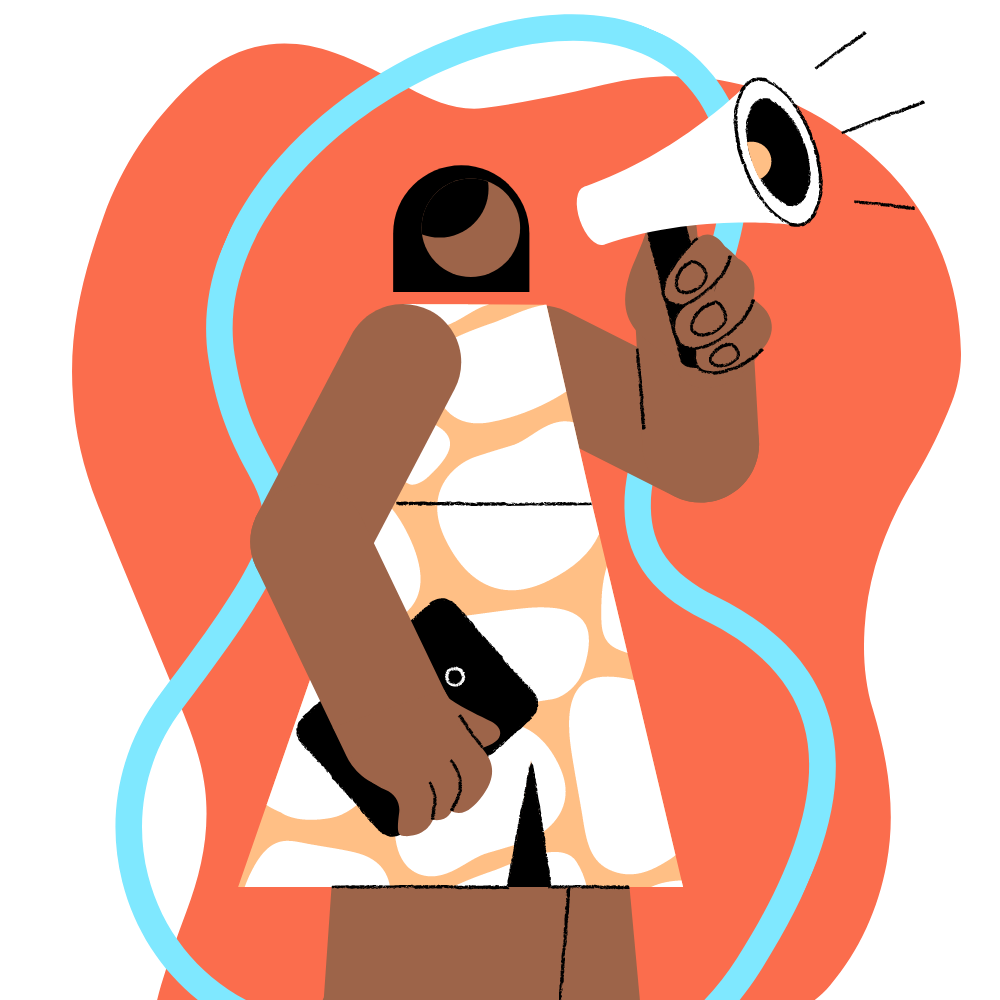 Upcoming Speaker Series Events
Previous Series Speaker Events
Francesca Williamson, PhD
November 29, 2021
Sarah Brownell, PhD
January 19, 2022
David Asai, PhD
February 16, 2022
Jennifer King, PhD
March 1, 2022