Promoting Diversity, Success and Academic Achievement
Both the campus and school have many programs available to enhance the success of BioSci students. Learn how you can participate!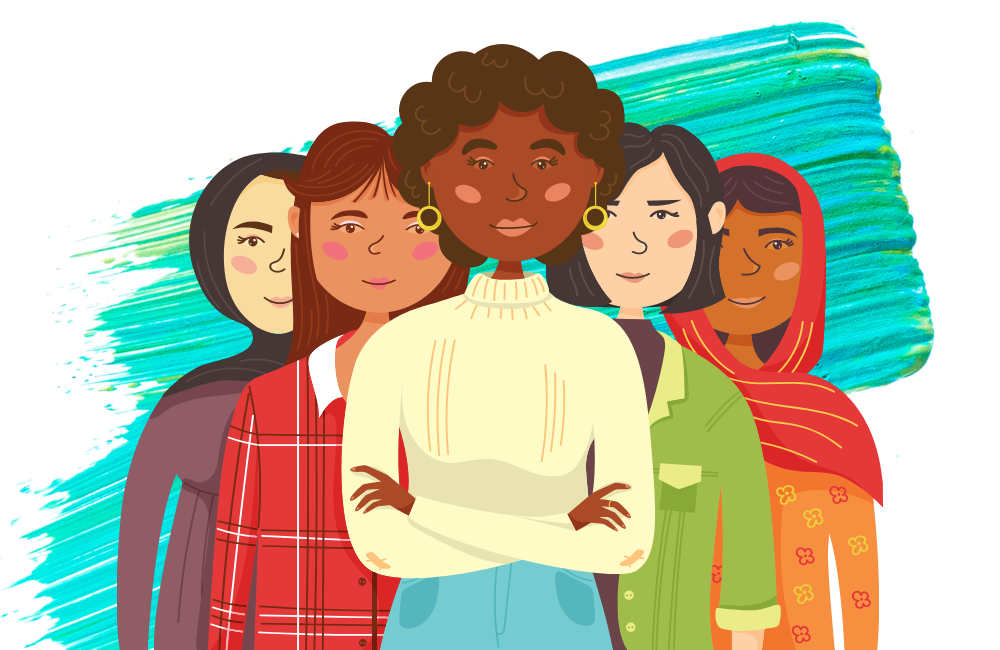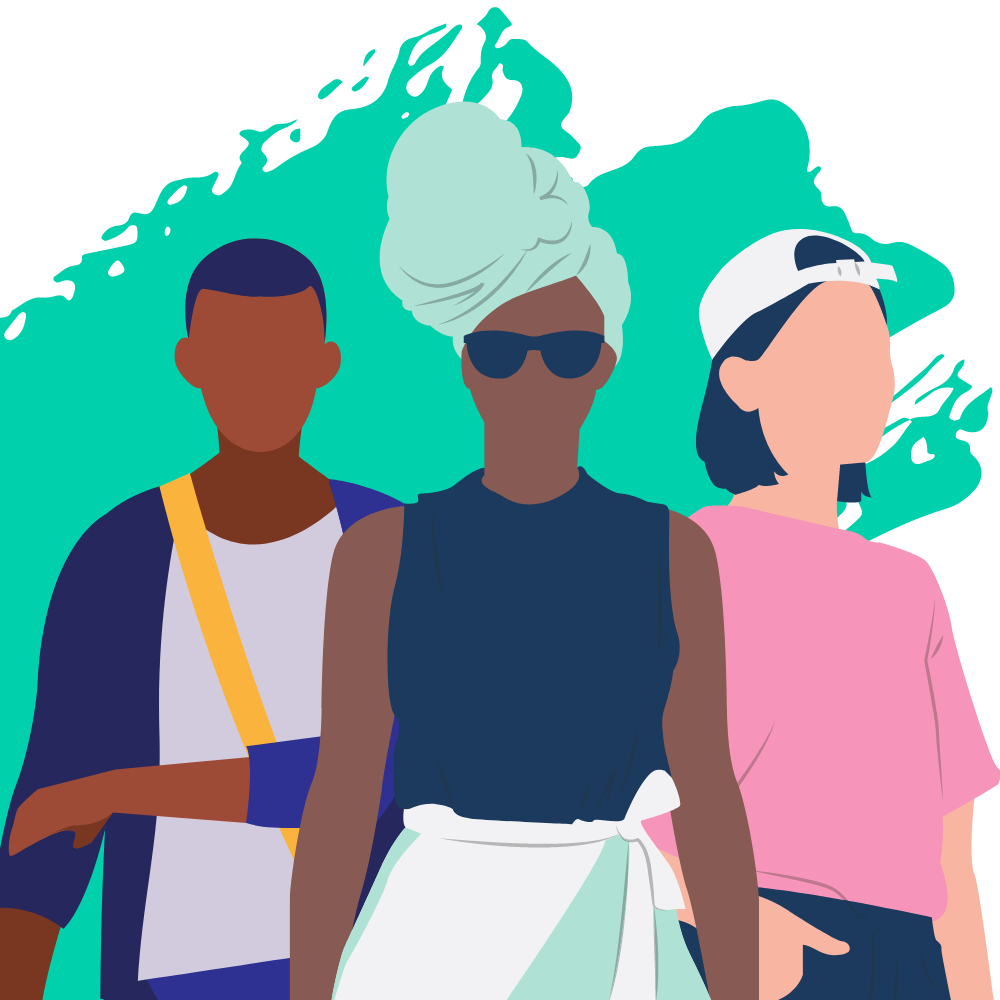 MSP
Minority Science Programs
The Minority Science Programs (MSP) is an orchestrated effort by the National Institutes of Health (NIH) and UCI BioSci to increase the number of US underrepresented groups in biomedical research careers. MSP participants benefit from early exposure, continuous research training and faculty mentoring. Support is also provided through paid summer and year-round research internships, access to the latest computer technology, tutoring, academic advising, scientific writing and participation at national conferences.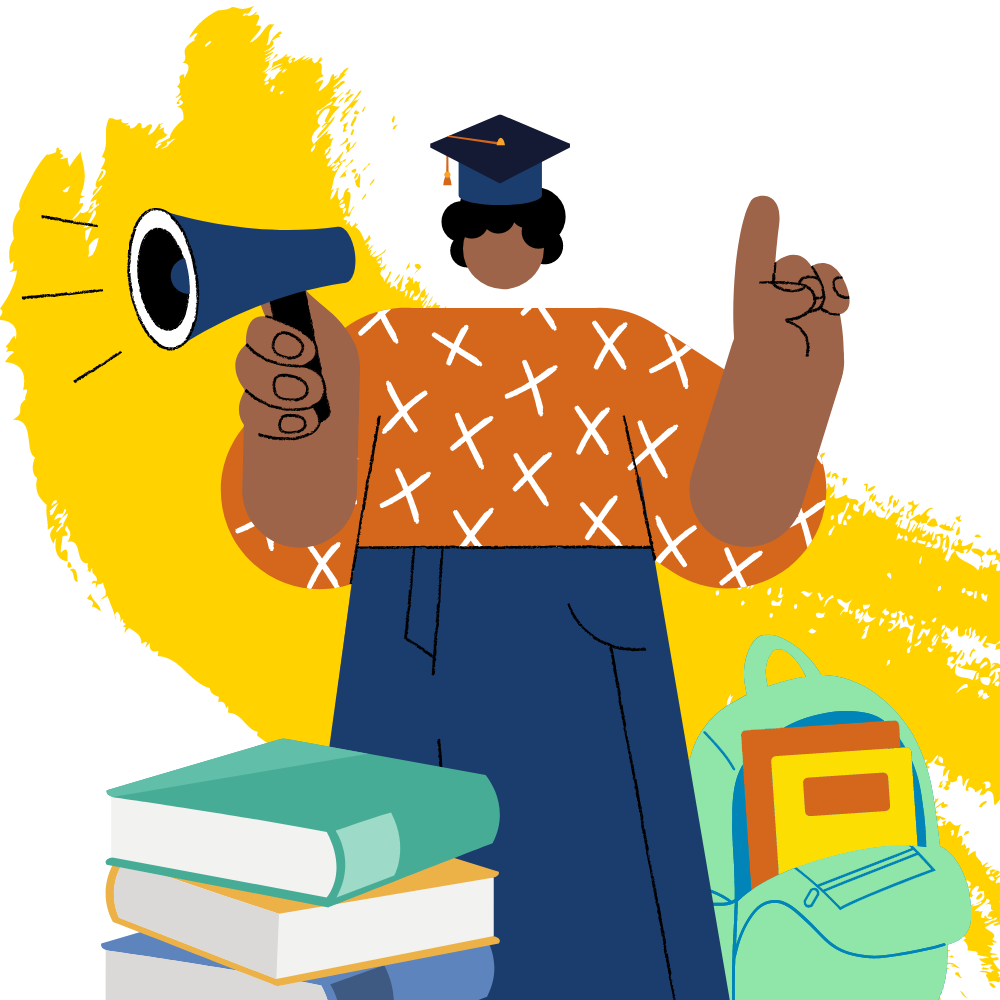 PROMISE
Promoting an Inclusive Student Experience
The purpose of the PROMISE Task Force is to critically examine all aspects of what it means to be an undergraduate BioSci student today from the lens of promoting diversity, access, equity and inclusion. The overarching goal is to ensure equity in learning opportunities for a diverse population of BioSci undergraduates and to promote an inclusive environment where all students in the major are able to thrive while maintaining high standards of academic rigor. To meet this goal, the task force will engage in systematic strategic planning to identify mission-driven goals and develop goal-aligned strategies for implementation with continuous feedback from key stakeholder groups.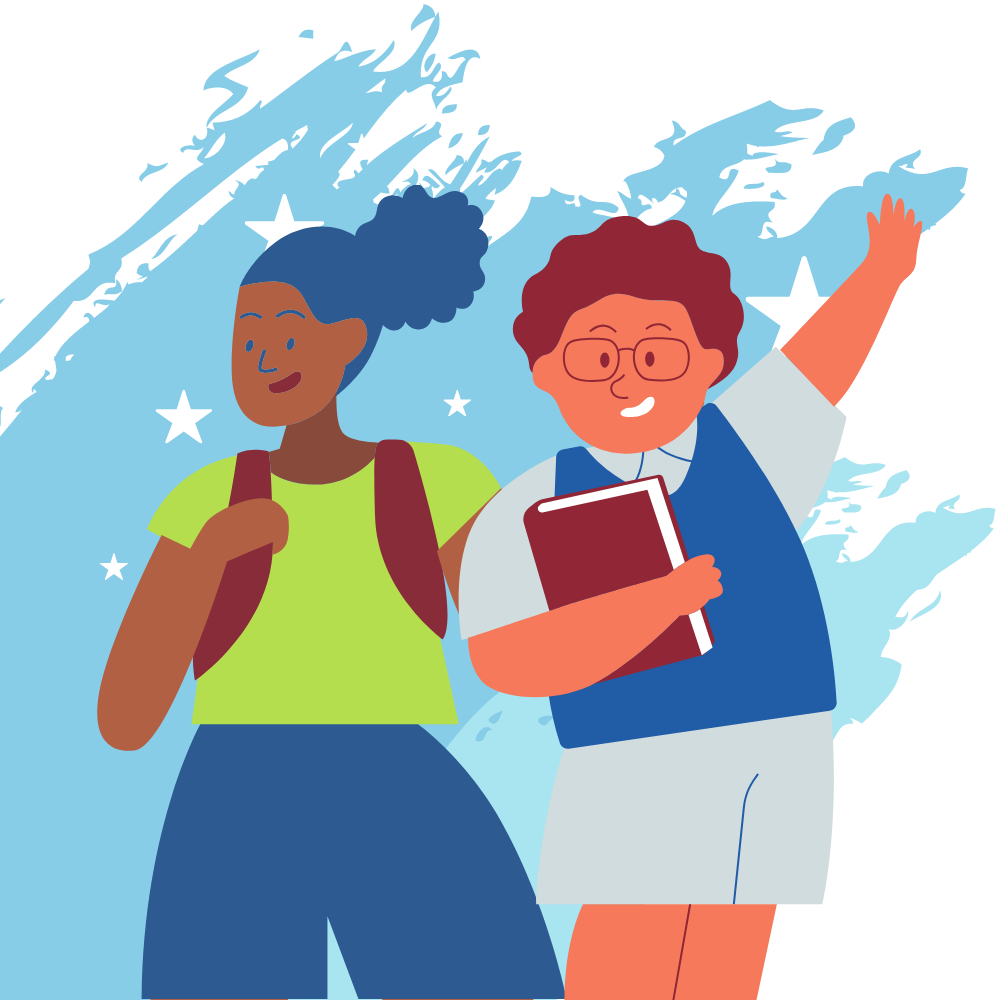 EASE
Enhanced Academic Success Experience Initiative
The Enhanced Academic Success Experience (EASE) initiative promotes academic success for the 1st year students in the School of Biological Sciences. EASE is comprised of cohorts of no more than 30 first year students who take their Biology and Chemistry courses together throughout their 1st year at UCI. Each cohort will have a dedicated EASE Peer Coach and Academic Counselor to provide added support and guidance. In addition, cohorts will receive further assistance through a weekly EASE seminar. EASE guarantees its participants priority enrollment into Biology and Chemistry courses throughout their 1st year.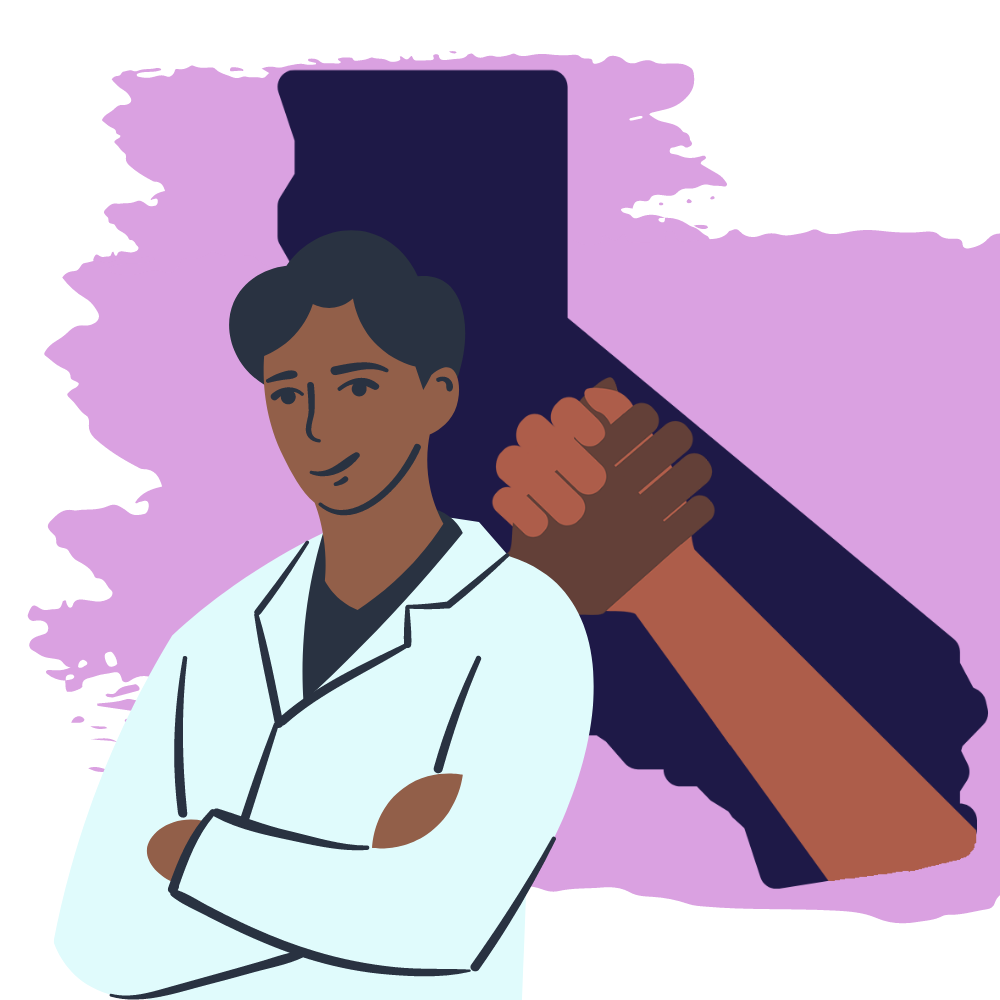 CAMP
The California Alliance for Minority Participation
The California Louis Stokes Alliance for Minority Participation in Science, Technology, Engineering, and Mathematics (STEM), is a statewide initiative funded by the National Science Foundation (NSF). The alliance program is named after the honorable Louis Stokes, the first African American member of Congress from the State of Ohio and champion of education equity. The objective of the California Alliance for Participation is to increase the amount of STEM degree recipients from underrepresented communities at the University of California (UC). CAMP at UCI strengthens STEM pathways for students from underrepresented populations by providing resources, opportunities, and information that focuses on how to successfully navigate science and engineering.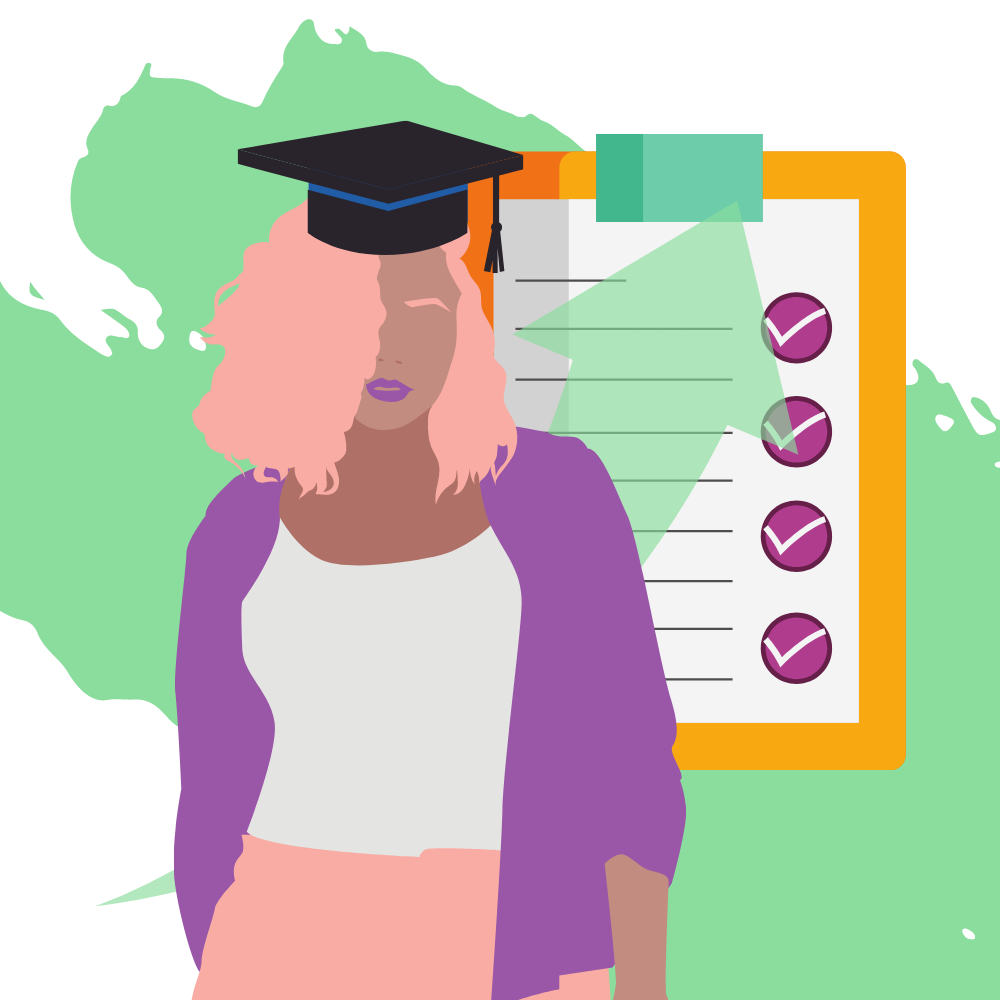 SAGE Scholars
Student Achievement Guided by Experience
The Student Achievement Guided by Experience (SAGE) Scholars Program was founded in 1999 by the University of California Office of the President to strengthen the pipeline of talented and diverse students entering the workforce and to support them during their undergraduate careers. The SAGE Scholars Program provides undergraduates who have significant financial need with the tools to invest in their future through leadership training, career exploration, graduate school planning, and access to internship and scholarship opportunities.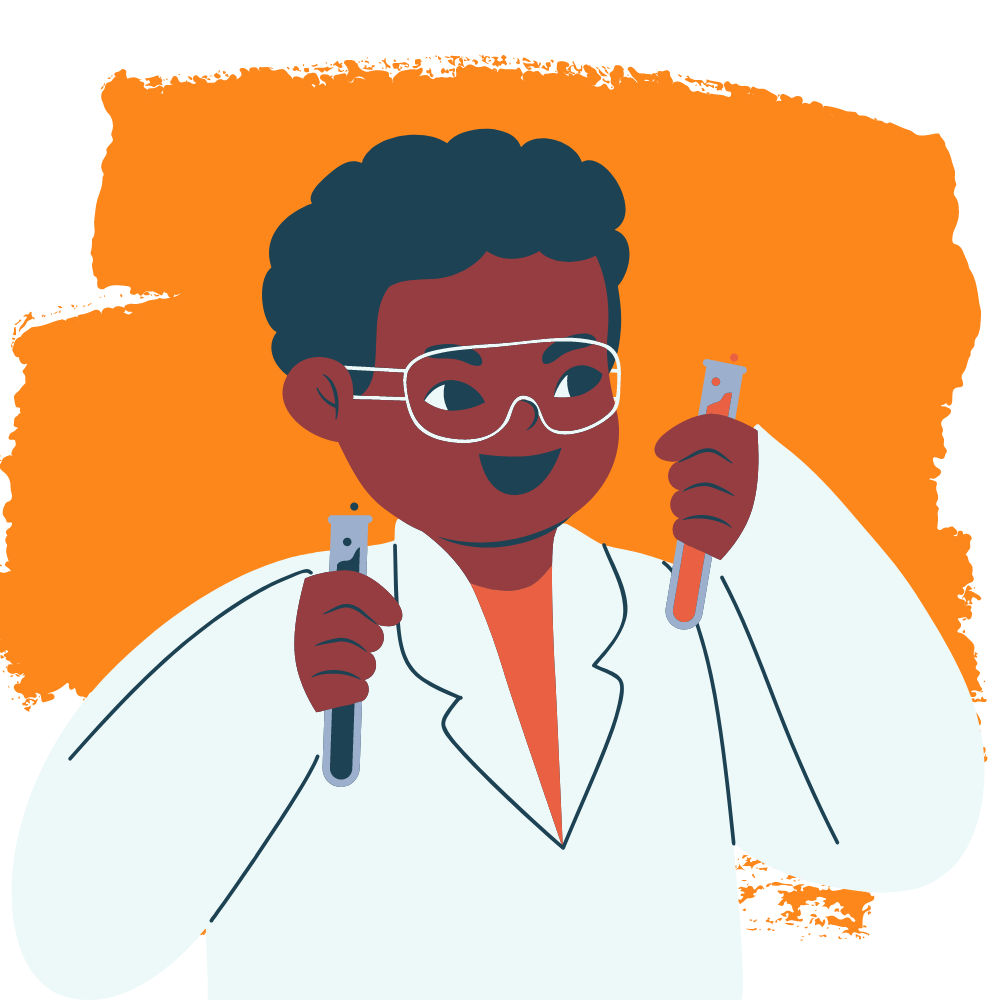 DECADE
Diverse Educational Community and Doctoral Experience
In collaboration with the Office of Inclusive Excellence, this program provides a diverse group of UCI graduate students with a supportive community consisting of faculty, staff, and students; resources tailored to fit specific needs, and a wide variety of professional development and leadership opportunities. DECADE seeks to improve inclusive excellence by increasing the participation and retention of women and underrepresented minorities in graduate programs.
GPS-STEM
Graduate Professional Success
GPS-STEM (previously, GPS-BIOMED) is a career and professional development program for PhD students & Postdoctoral fellows in STEM. The program is funded by UCI's schools of Biological Sciences, Medicine, Physical Sciences & Engineering plus the provost office. The program aims to better prepare our STEM scientists for a variety of careers within the STEM workforce, and empower them to become not only skilled scientists, but also polished professionals. We work to create, identify, and support innovative approaches to broaden the graduate and postdoctoral training.