---
About the Event
February 23

|

5pm

|

Zoom
The BioSci's Office of Diversity, Equality, and Inclusion presents a screening and discussion of the thought-provoking film, "White Like Me." This film explores how whiteness and white privilege play a role in race and racism in the United States.
Black history is American history. Unlearning racism is necessary to align with the dignity and liberation of Black people.  In addition to many Black history events at UCI, we will also be a virtual screening, "White Like Me," and engaging in a moderated discussion and deepening our collective work towards racial justice.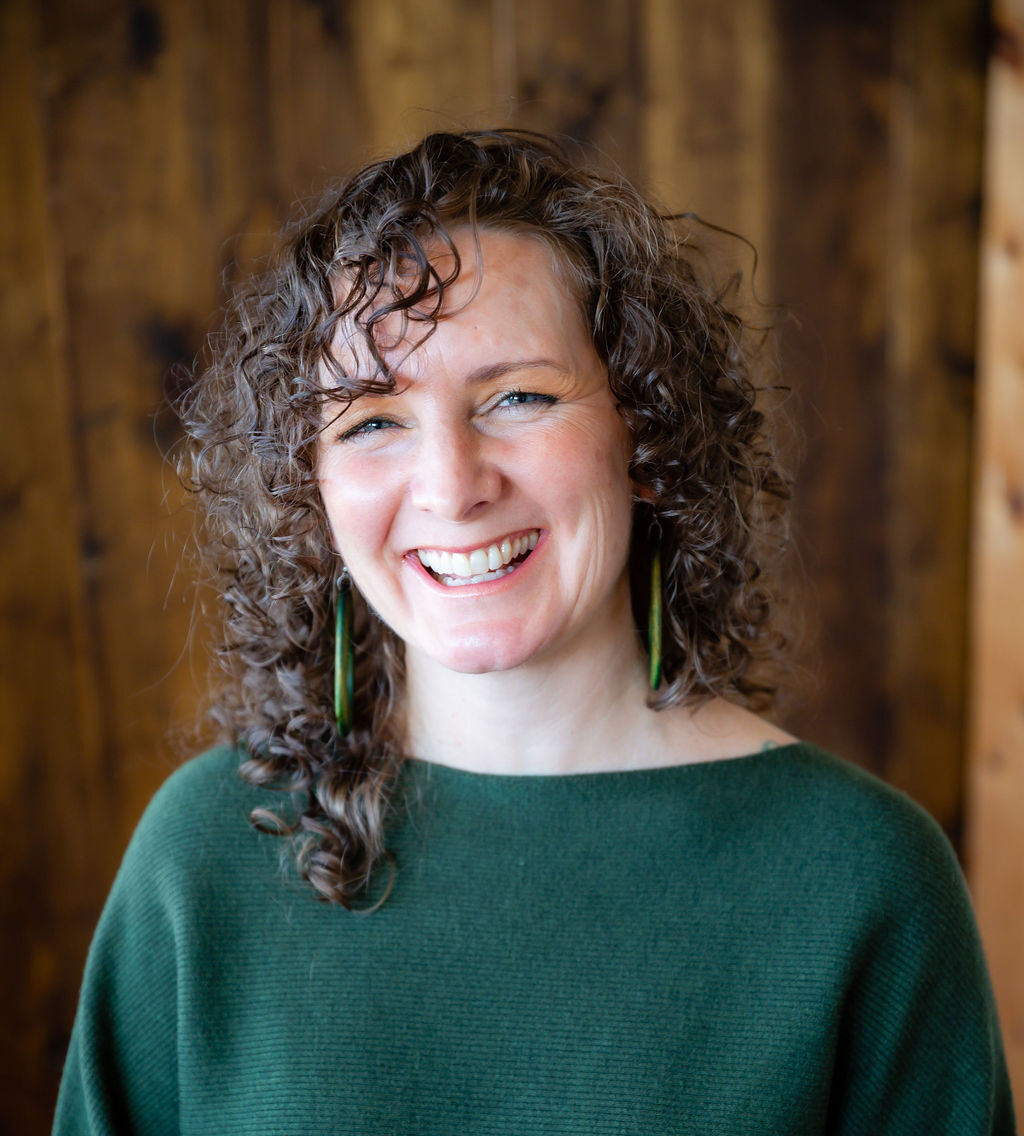 Moderator For the Film
The film screening will be moderated by Kusum Crimmel, LCSW, founder/creator of Dissecting Whiteness, offering services to people and organizations invested in dismantling white supremacy and the healing of those impacted by racialized harm.  Kusum is a facilitator of transformational change and curates space for people to express their truth, respect others' truth and move towards the courageous work of (re)conciliation and repair. Utilizing restorative justice practice, somatic tools and over 20 years of racial justice work, Kusum brings both compassion and rigor to the spaces she facilitates.
About the Film: "White Like Me" based is on the work of acclaimed anti-racist educator and author Tim Wise, explores race and racism in the US through the lens of whiteness and white privilege. In a stunning reassessment of the American ideal of meritocracy and claims that we've entered a post-racial society, Wise offers a fascinating look back at the race-based white entitlement programs that built the American middle class, and argues that our failure as a society to come to terms with this legacy of white privilege continues to perpetuate racial inequality and race-driven political resentments today. For years, Tim Wise's bestselling books and spellbinding lectures have challenged some of our most basic assumptions about race in America. White Like Me is the first film to bring the full range of his work to the screen — to show how white privilege continues to shape individual attitudes, electoral politics, and government policy in ways too many white people never stop to think about.