---
The School of Biological Sciences and UCI Education Research Initiative invite you to a research seminar:
Entering Research: Evidence-Based Resources to Advance STEMM Research Training
Thursday, March 10, 2022 
1:00 – 2:00 pm 
Abstract: Learning to do STEMM (science, technology, engineering, mathematics, medicine) research is complicated and knowing what one must do to become a researcher can be mysterious. This is especially true for students from diverse backgrounds who may have had limited opportunities to engage with researchers and the research community. The Entering Research portfolio of resources was developed to support research training programs and mentors in their efforts to structure, clarify, and broaden access to becoming a researcher. This seminar will describe the process of development, implementation, testing, and dissemination of the Entering Research conceptual framework, curriculum, and learning assessment, with a focus on how social science research findings were integrated with the experiences of STEMM practitioners to develop useful educational resources.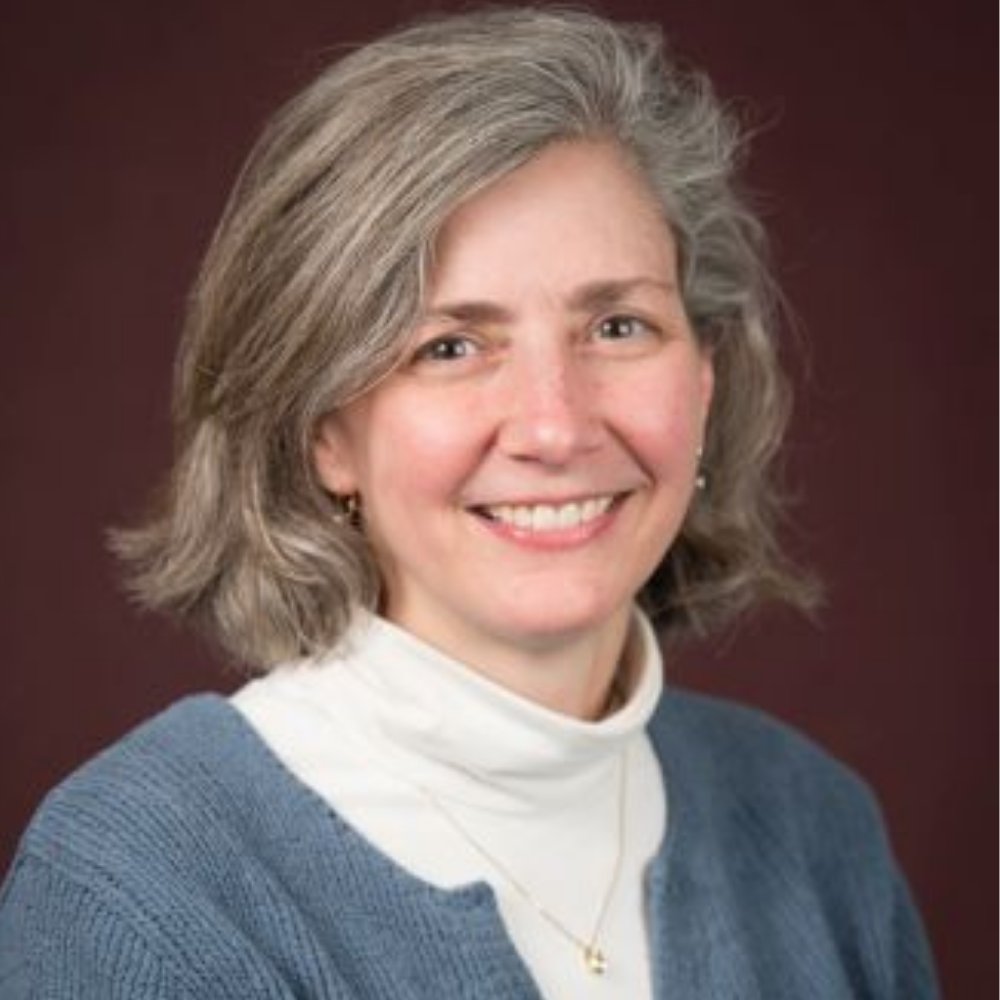 Janet L. Branchaw, Ph.D.
Associate Professor, Department of Kinesiology, School of Education. Director, Wisconsin Institute for Science Education and Community Engagement (WISCIENCE). University of Wisconsin-Madison
Relevant publications:
Butz, A. R., & Branchaw, J. L. (2020). Entering Research Learning Assessment (ERLA): Validity evidence for an instrument to measure undergraduate and graduate research trainee development. CBE—Life Sciences Education, 19(2), ar18.
Koroshetz, W. J., Behrman, S., Brame, C. J., Branchaw, J. L., Brown, E. N., Clark, E. A., … & Silberberg, S. D. (2020). Research culture: framework for advancing rigorous research. Elife, 9, e55915.
For more information, contact Adrienne Williams, Developmental and Cell Biology, adriw@uci.edu.