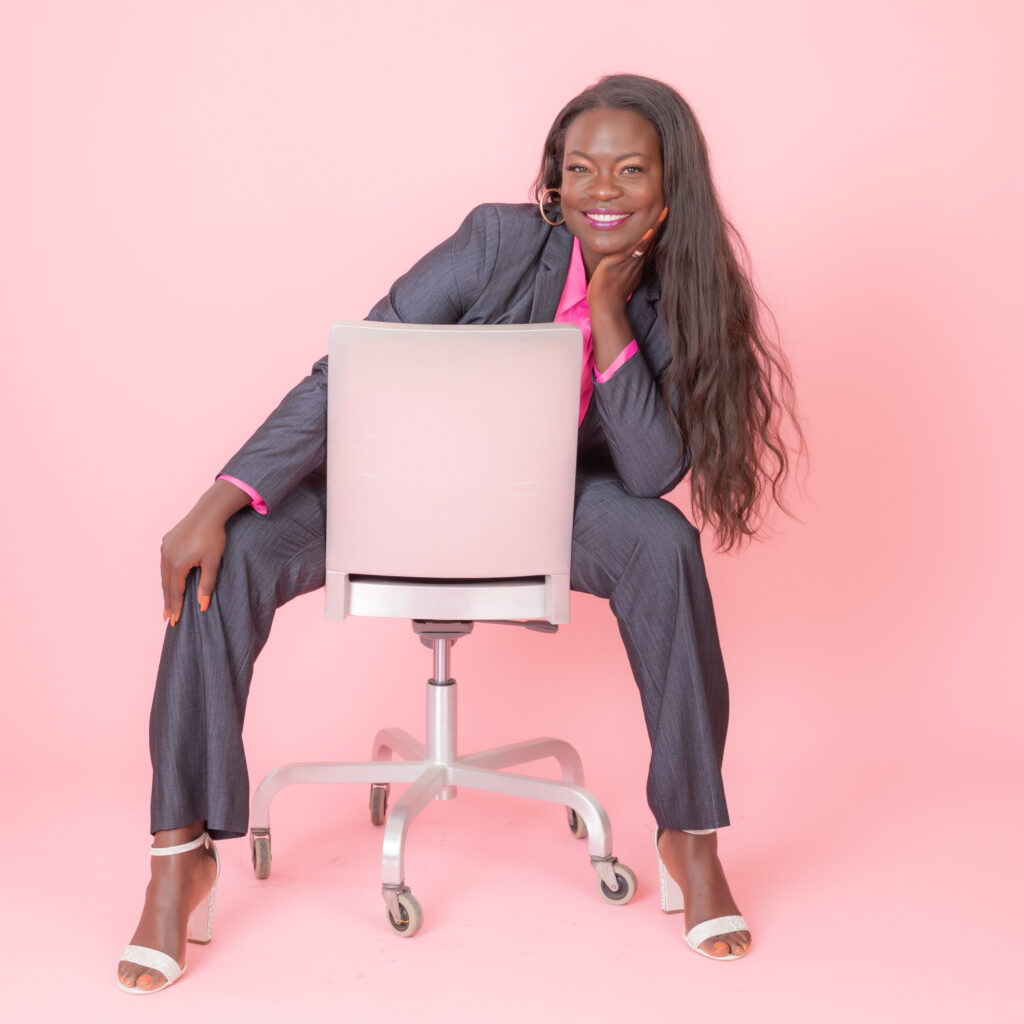 About Dr. Raven Baxter
Dr. Raven P. Baxter is the Director of Diversity Initiatives for the UC Irvine School of Biological Sciences. Dr. Baxter was born and raised in Buffalo, New York. She is an alumna of the biology undergraduate (2014) and masters (2017) programs at Buffalo State College, where she studied the evolution of structure and function of molecular chaperone isoforms. Dr. Baxter continued in her biology career as a cell and molecular biologist at a leading pharmaceutical discovery, development, and manufacturing organization. In this capacity, Dr. Baxter worked on development and optimization of high-throughput screening protocols and assays for studying cancers, neurodegenerative diseases, and more. Dr. Baxter graduated from University at Buffalo in 2022, with a doctorate concentrated in Science Education from the Curriculum, Instruction, and the Science of Learning program. Upon graduating, she also received the highest student award in New York State, the Chancellor's Award for Student Excellence. Dr. Baxter has a holistic background across the science field. Her doctoral studies examined adult perceptions of science in the context of relatable representation of scientists in the media.
Dr. Baxter joined the UC Irvine School of Biological Sciences in July 2021, and in her capacity as Director of Diversity Initiatives, she enjoys blending her biological and pedagogical expertise to advance science research and community alike. In BioSci, she focuses on building strong communities within the sciences to enhance and support innovative and diverse science learning, teaching, and working environments. Dr. Baxter is an enthusiastic biology educator and works with faculty and staff to translate engagement and a sense of belonging into classroom experiences at UCI BioSci. Among many initiatives, she is currently working on projects that intentionally amplify voices and experiences within BioSci. Dr. Raven is building formal service learning opportunities for students within BioSci to sharpen pre-professional skills while bridging the gap between science and the public, through community engagement and science communication.
In her free time, Dr. Baxter enjoys serving her community and encouraging scholarship as a member of Alpha Kappa Sorority, Incorporated. Worldwide, Dr. Baxter is known as Dr. Raven the Science Maven. Through her platform as a public figure, she enthusiastically produces educational science content, and drives important conversations about science and diversity and inclusion in STEM fields and beyond. As the Science Maven, Dr. Baxter has amassed a following of millions and earned many accolades, including recognition on Fortune Magazine's 40 Under 40 List (2021), Forbes 30 Under 30 List (2022), AfroTech Future 50 (2022), and many more.